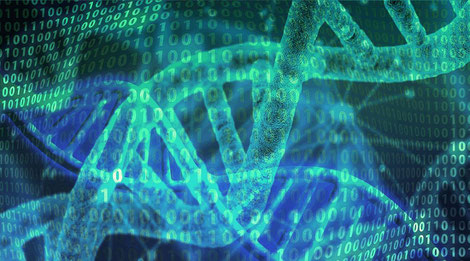 translated by Jürgen Große-Puppendahl

Today I would like to take up Rolf Dindorf's exciting question:
Fresh cell therapy self-organization: Doesn't that require that I enable the employees to do this first? Those who have been weaned for decades or have not been brought up to do so will not be able to do much with self-organized work. #NewWork
First: organization organizes itself.
Read the whole article here