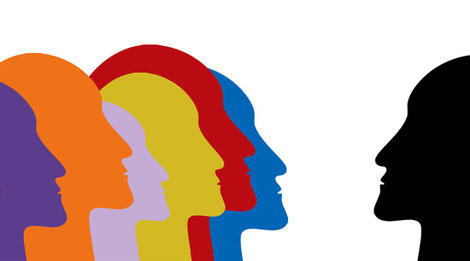 translated by Jürgen Große-Puppendahl
Today's great question comes from Kristin Eissfeldt:



"My favorite would be to read about your approach on: Which essential leadership skills are needed in the crisis? Why exactly is this so? How do we get there? What should (s)he do with it that it "heals at the system" and what is the benefit for whom/what?"
An awesome answer to this question was given by the remarkable Christiane Amanpour on May 5, 2020 when she analyzed the behavior of top leaders of the nations of the world in the context of Corona:
Each of these leaders communicated tough "Stay at home, stay alive!"-messages, combined with empathy, calm, competence and hard work and always, always favouring science over politics.
Continue reading here